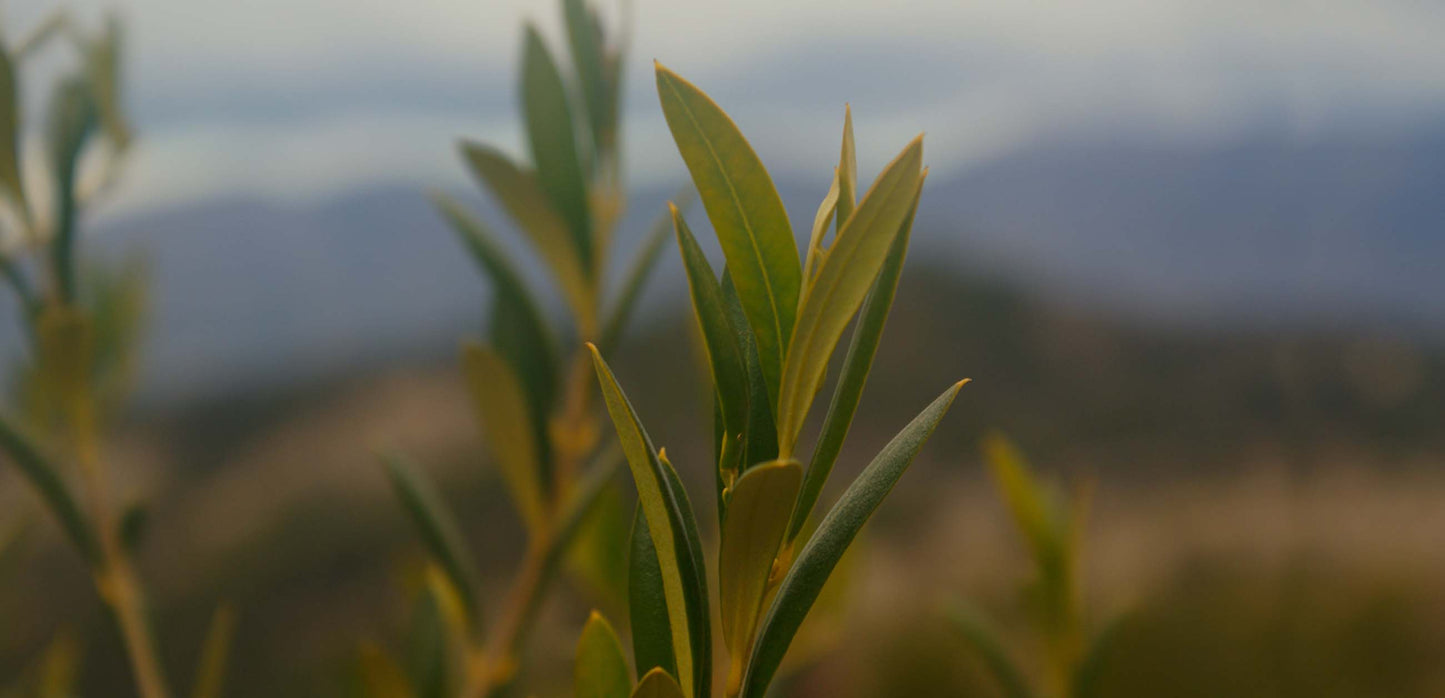 The Project
My relationship and love for nature dates back to childhood. My maternal grandfather Antonio transmitted to me the passion for these lands of our ancestors. They are memories that remain, marking my future and the present project.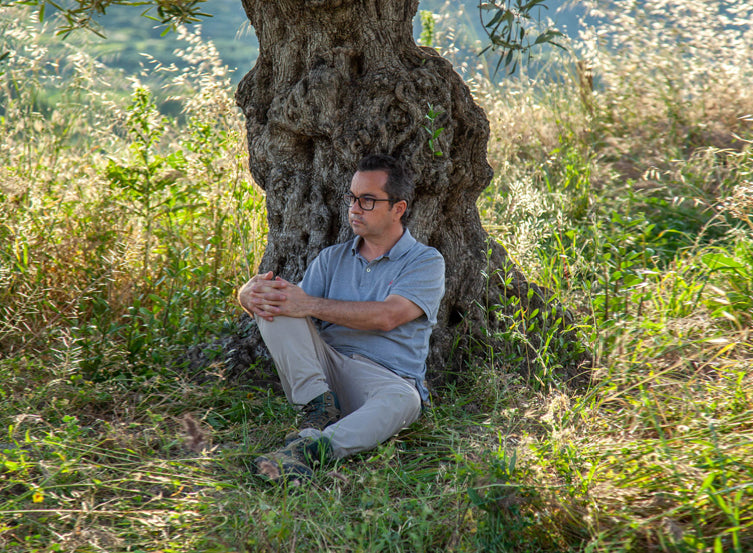 From an illusion born in my roots to a project come true
I decided to pursue my studies in the agricultural branch and over time I have managed to materialize this dream. In this journey I have found people with enthusiasm, responsible and hard-working who have infected me with the love for the field and helped in its realization. This is how 565 MSNM was born as a result of the commitment to three fundamental values: effort, will and affection.
Diego Barquero Pérez
Shop
Shop
We have the perfect format for you